Your Trusted Partner in Precision Capsule Filling Parts
Welcome to pharmafill technologies where precision meets performance in the world of capsule filling spare parts. As a leading provider in the industry, we take pride in delivering top-quality components that ensure the seamless operation of your capsule filling machines.
Pharmafill Technologies, established in 2009 and headquartered in Mumbai, proudly
emerges as a leading force in the pharmaceutical machinery landscape.
Spearheaded by the dynamic leadership of Mr. Kishor S. Gavas, our journey has been
one of innovation, precision, and unwavering commitment.

We have harnessed a decade of experience to redefine encapsulation machinery
in Pharmaceutical industry. His exceptional management skills and boundless vision
have propelled Pharmafill Technologies to its commendable position in the market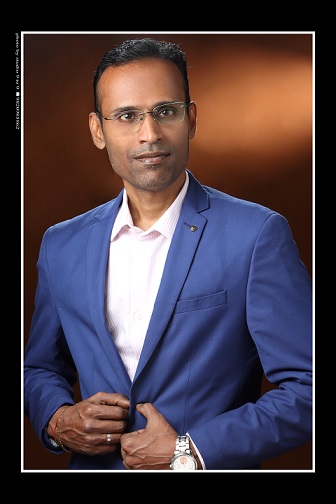 Elevating Standard Where Vision Meets Precision
25 Years Of Undefeated Success
As our vision expands, so does our commitment to crafting solutions that transcend current limitations. We are dedicated to anticipating industry needs and proactively developing pharmaceutical technologies that stand at the forefront of progres
Exemplifying Excellence Through Best Practices
Our commitment extends beyond words; we adhere to best practices in every aspect of our operations